Premium ISP
Major ISPs ran through a Datacenter
Comcast, Centurylink, and Sprint
Instant Delivery
Supreme, Retail Sites, YeezySupply, Shopify, and much more
Captcha Proxy
10GBPS Speeds
IP Authentication
Instantly Delivered
Captcha, YeezySupply, Shopify
Residential
140+ Locations Supported
USER:PASS
Residential proxies measured by bandwidth
Works on all sites!
AU Proxies Features
Amazing Proxies That Run At Lightning Speed

Dedicated Support
Here at AUPROXIES we strive for customer support. If your new to sneakers or a pro we will answer all your questions and provide tips for you to secure those limited items.

99.9% UPTIME GUARANTEE
We guarantee reliable proxies. We are constantly monitoring our servers and we KNOW how important releases are so you can be certain the proxies won't go down!

Flexible Pricing
We provide the fastest and most affordable proxies on the market. Choose AUProxies. You won't regret it!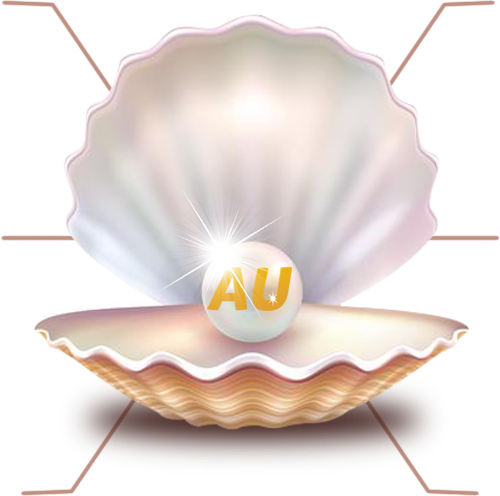 Lightning Fast
We provide the fastest proxies on the market by running on 10 GBPS Ports with maxed server specs!

Entirely Secure
We take security very seriously. All of our proxies are 100% dedicated. We do not sell SHARED IPS.

Easy to Manage
We provide Automatic IP Authentication swaps for easy server changes!